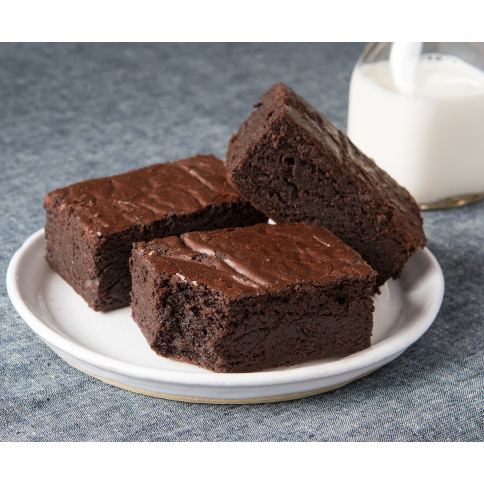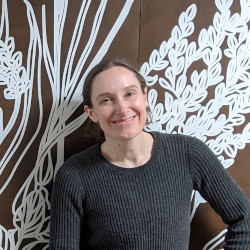 Nuflours
Address: 518 15th Ave E Seattle, WA, 98112
Phone: 206-395-4623
About Us
Nuflours is a certified gluten free bakery in Seattle, Washington. We are a tiny mighty brand, creating a delicious range of products. We offer treats that are moist and tender, sometimes crunchy, always premium quality, and preservative-free!
Practices
All products are hand-crafted in a dedicated certified gluten free facility. We are committed to providing premium products made with the highest quality ingredients, in a gluten free, rice free and peanut free facility. We believe in creating pastries using good-for-you ingredients, with the basis of every pastry being a nutritional whole-grain flour blend.
All our packaging is compostable or recycled.