Producer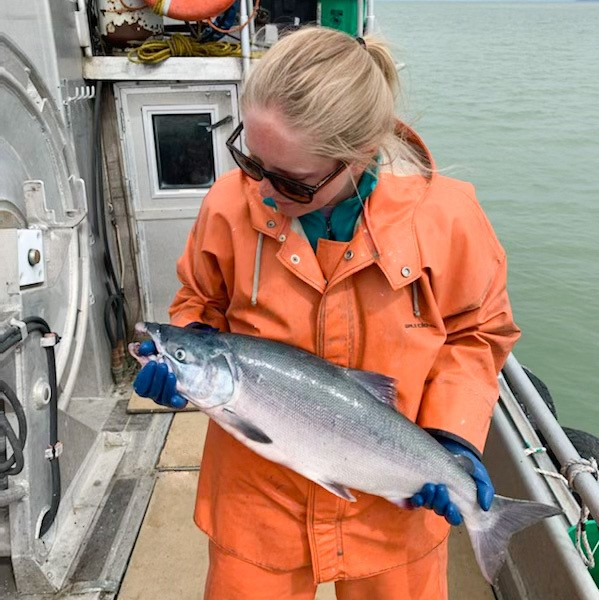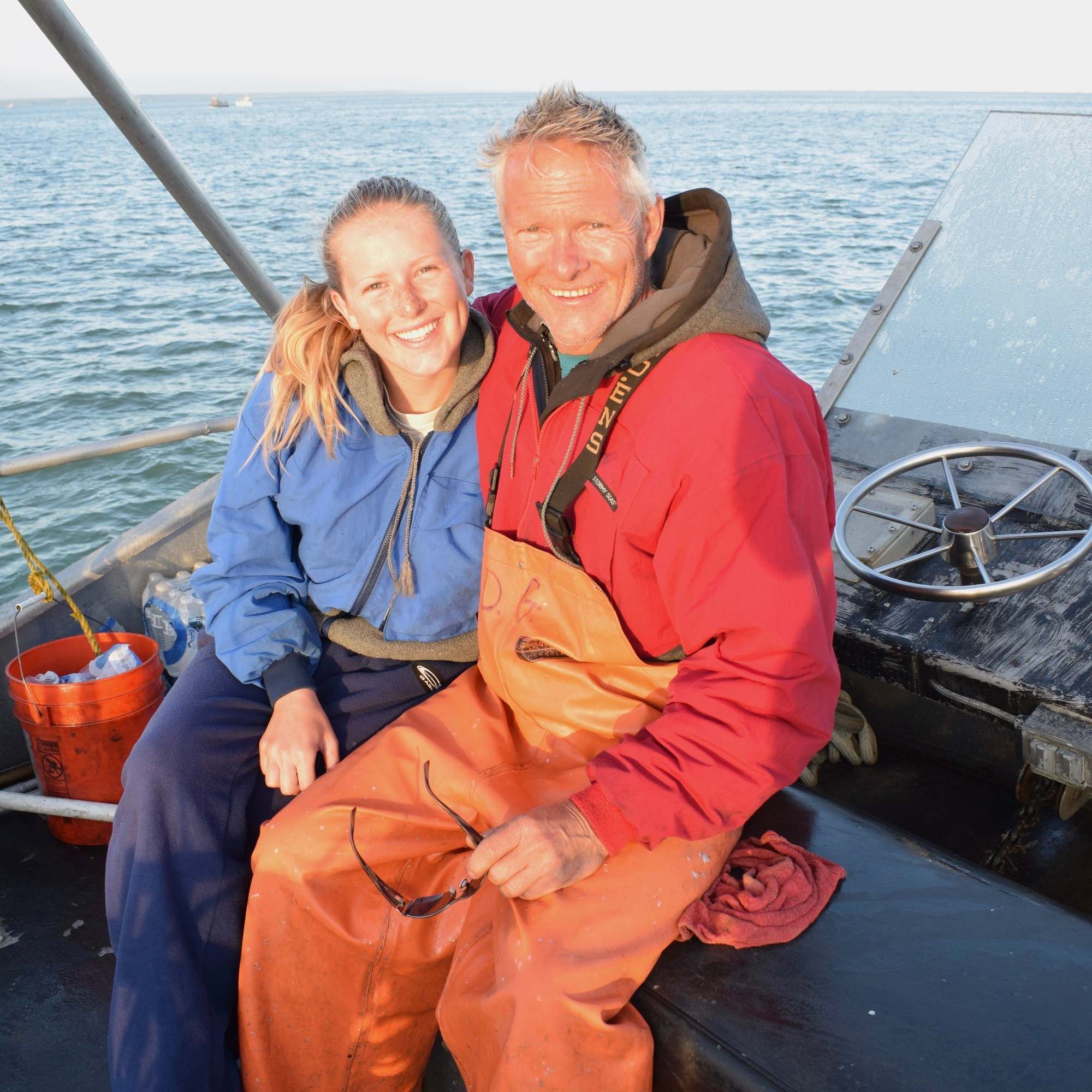 Wild Bay Seafood Co.
Address: 6902 Ford Drive NW Gig Harbor , WA, 98335
Phone: 253-549-6606
About Us
Wild Bay Seafood Company traces its origins back to 1997, the year we purchased the fishing vessel, "Maggie Lynn" named after our only daughter – Maggie. Located in Gig Harbor, Washington, we are a small family fishing operation with only our son and daughter on deck. Every summer we fish commercially for wild sockeye salmon in Bristol Bay, Alaska, and in the fall and winter months we direct market our catch. We began selling only to local restaurants and specialty grocers, but now that same high quality fish is available to you.


Practices
We are fortunate to be a part of the Bristol Bay community and have access to this incredible resource. To give back to this community, we donate 1% of all net profits to the Food Bank of Alaska. With the help of our incredible customers, last year we donated 174 meals to Alaskans in need.

Bristol Bay is the world's largest sockeye salmon fishery, responsibly managed by the state of Alaska to maintain sustainability. No other fishery matches the standard of sustainability set by Bristol Bay. All of the seafood that we offer is wild and sustainable, so you can take care of your health while benefiting the health of the planet.