Producer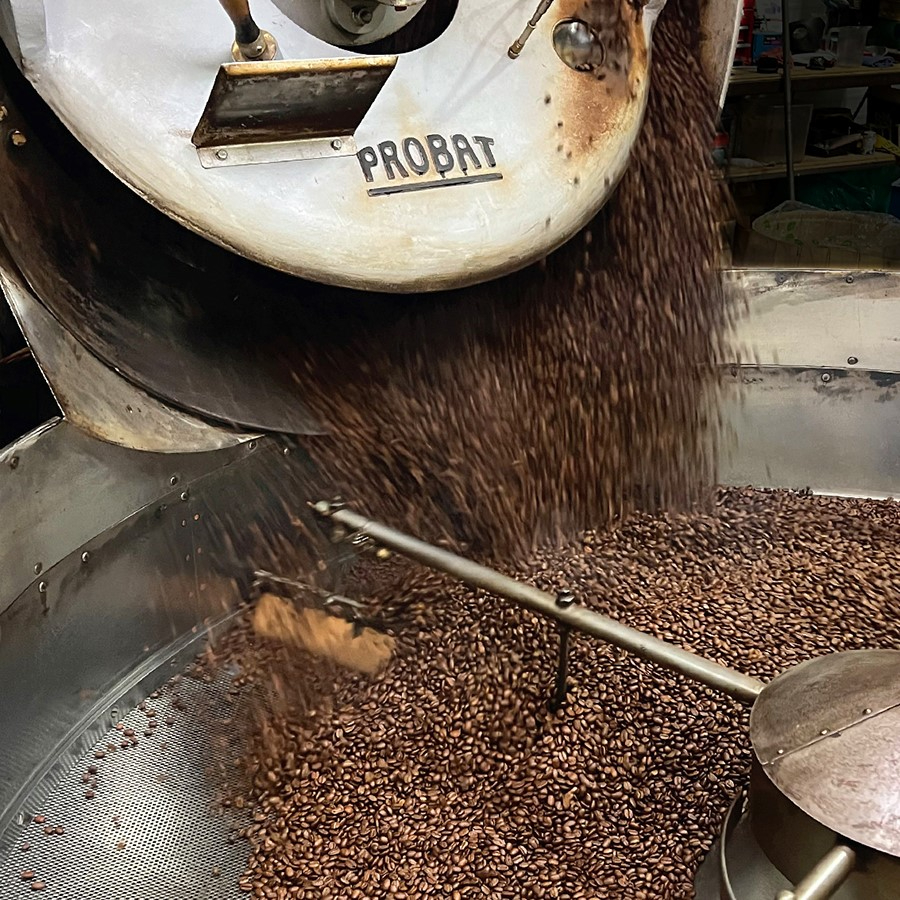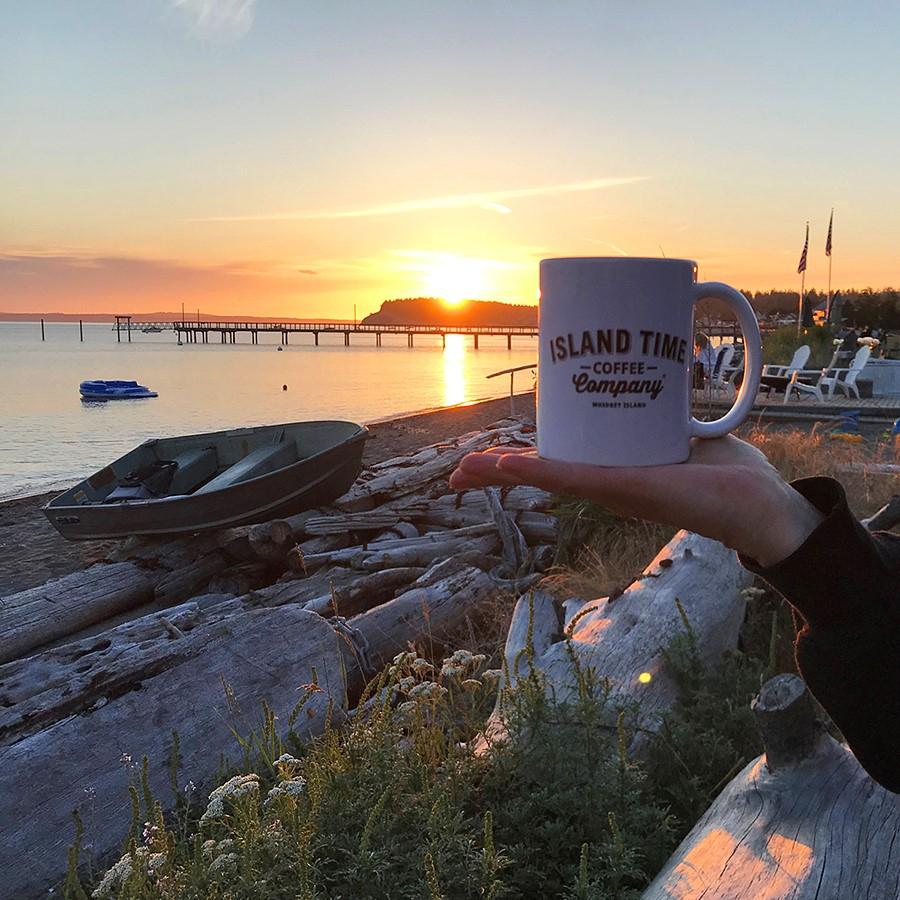 Island Time Coffee Company
Address: 5436 Deer Run RD Langley, WA, 98260
Phone: 360-331-4797
About Us
Crafted specifically for the Northwest aesthetic, Island Time Coffee Company sources only the finest, farm-direct, sustainable coffee beans from Latin America and Indonesia. All our coffee is small-batch roasted, ensuring the best possible freshness.
Practices
Farm Direct & Sustainable:
Island Time Coffee Company (in partnership with LJS Inc. of Whidbey), believes in sourcing only the most exceptional, sustainable coffees, directly from farmers who share our passion for perfection. In journeying to these farms, we witness where and how our coffees are grown, experiencing first-hand the incredible dedication our farmers have for their craft and crops. These relationships not only produce the finest coffee, they foster a long-term dedication towards sustainability, stewardship, and a commitment not to use any chemicals or pesticides.

Our Promise:
Small batch, fresh roasted, sustainable coffee - & ALWAYS 100% chemical free

Giving Back:
10% donation to Orca Network - As part of our core mission, Island Time Coffee Company believes strongly in supporting local non-profits. 10% of the proceeds from each bag of Salish Orca Blend sold will be donated to Orca Network. Orca Network is a nonprofit organization dedicated to raising awareness of the whales of the Pacific Northwest, and the importance of providing them healthy and safe habitats.