Producer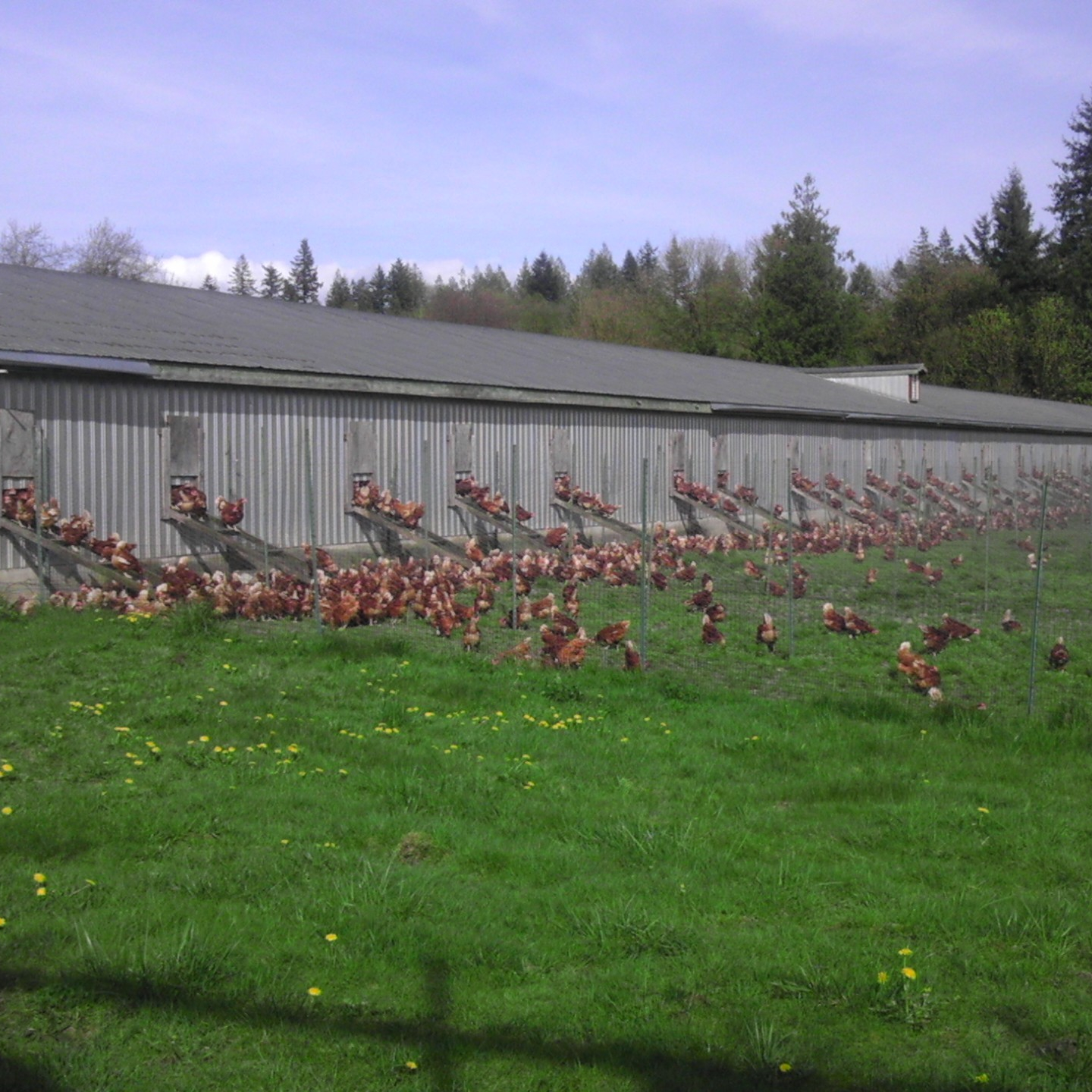 Day Creek Organic Farms
Contact: Anh NguyenLe
Address: 10620 210th Ave NE 10272 Warfield Road Redmond, WA, 98053
Phone: 206-992-2895
About Us
Established in 2002 as Day Creek Organics, but farming since 1976.
Practices
Day Creek Organics are Certified Organic Egg producer, being 100% Organic. We are local to our customer and ecologically friendly. We have an automated cleaning system which renews the sawdust litter floors daily! We have no commercial caged layers & have a generous size of outdoor yards more than qualifies to be called Free Range. In 2005 we added on a farm feed mill so that we can have full control of the quality of our feed and save money by buying Certified Organic grains from local farmers.

We make a final quality check of the eggs as the cartons are closed by hand to guarantee high quality standards.