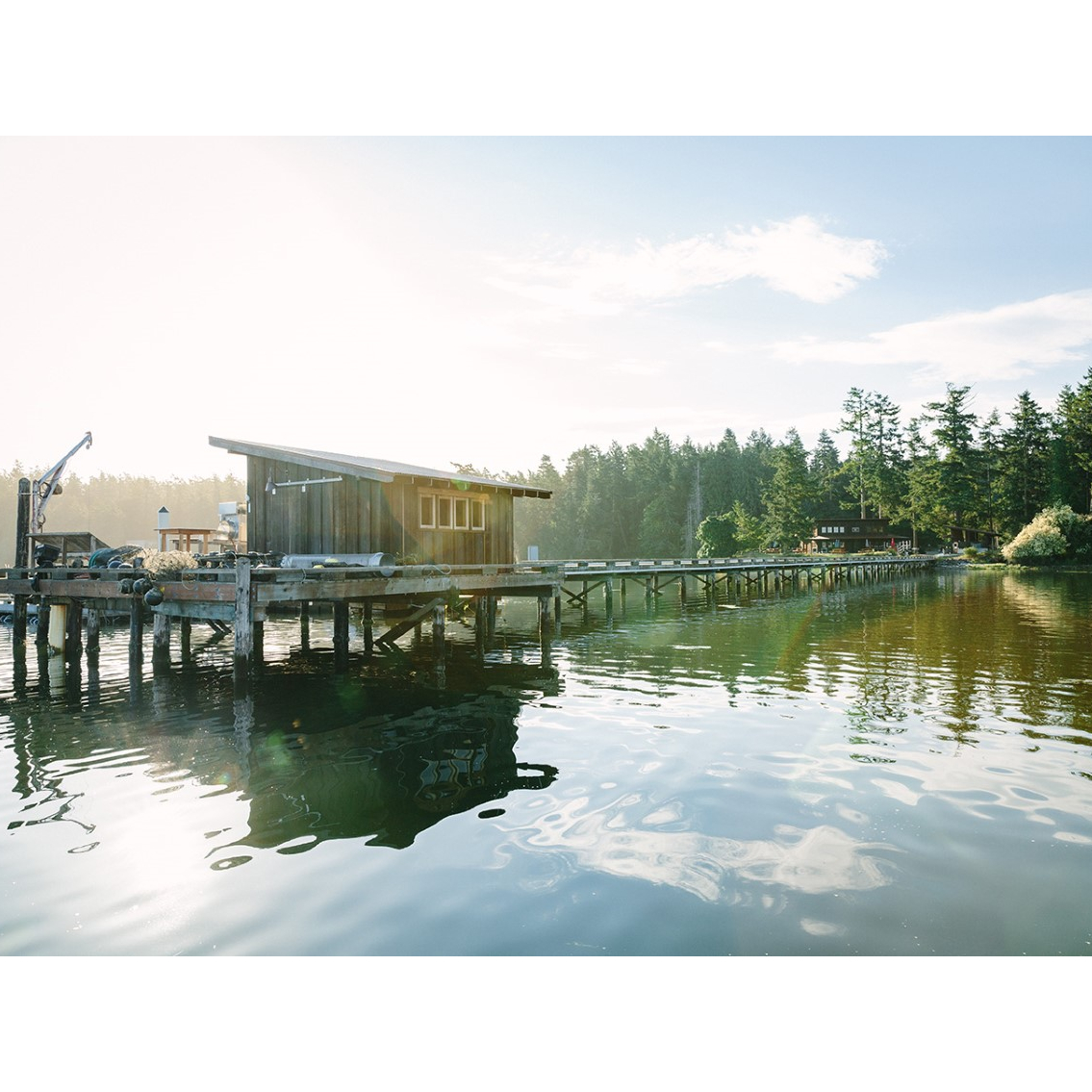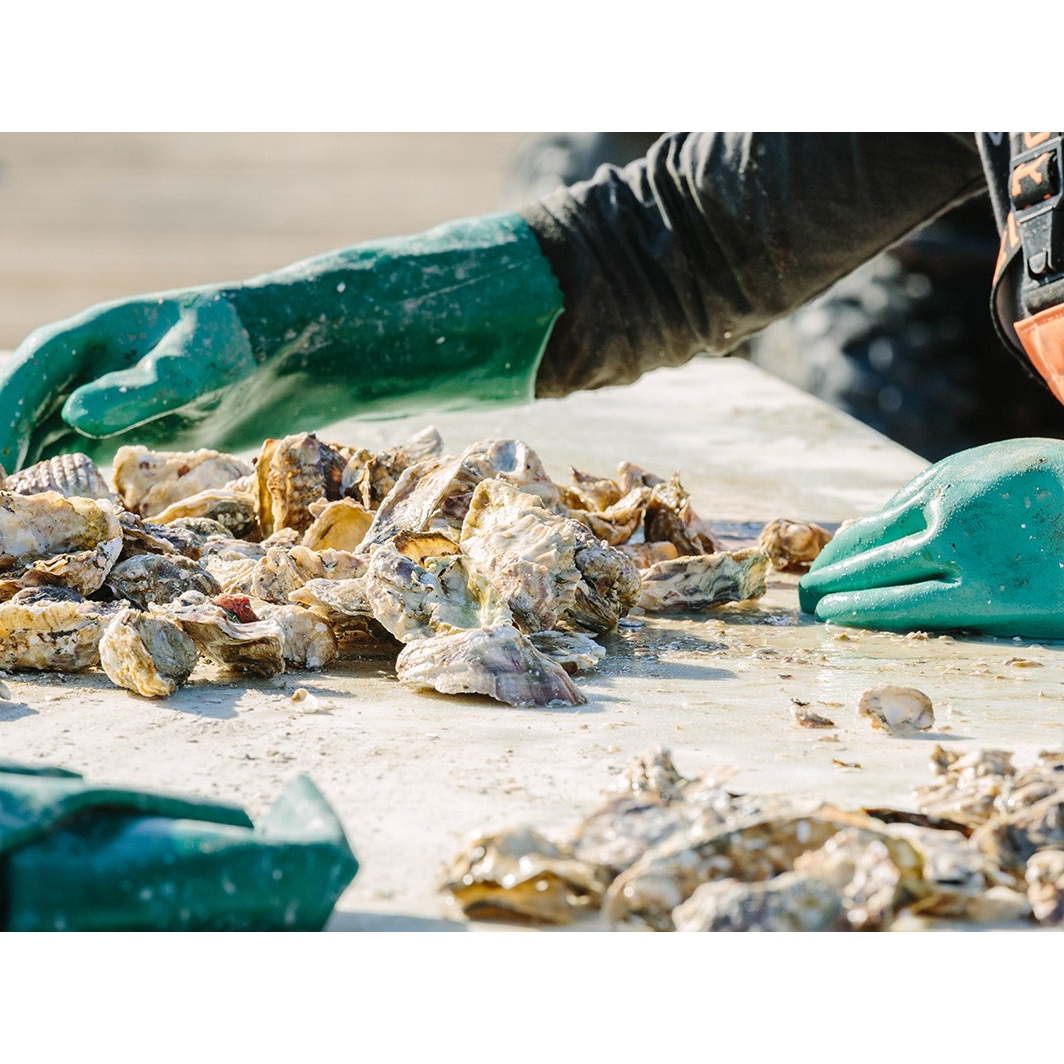 Wescott Bay Shellfish
Address: 685 Spring Street Friday Harbor, WA, 98250
Email Address: sam@wescottbayshellfish.com
Phone: 360-317-5075
About Us
In the late 70's, the Westcott Bay tidelands were home to a thriving shellfish operation called Westcott Bay Seafarms, which raised renowned oysters that appeared on menus across the country. Over the years the farm went into steady decline, until it was eventually put up for sale as a home site. Henry Island residents Erik and Andrea Anderson bought the dilapidated property in 2013 with the vision of restoring it to its former glory and honoring its legacy in the San Juan Islands community.

Today, Westcott Bay Shellfish Co. is one of the few small, family-run aquaculture farms in the San Juan Islands. At the soul of Westcott Bay is a philosophy of community and environmental stewardship, and a respect for the farm's unique natural and cultural history. With a foundation of hard work, we strive to provide a friendly, laid-back atmosphere for both our visitors as well as our crew. Giving back to the community that supports us is as important to us as our success as individuals. In 2017 we began a scholarship program for graduating seniors from Friday Harbor High School who wish to further their education in environmental sciences. We also donate our event space to nonprofit groups such as the San Juan Preservation Trust for meetings and we work with the University of Washington's Friday Harbor Labs to conduct environmental impact studies. We believe being oyster farmers is about more than just growing and selling oysters; it's also about the relationships we have developed with our family of customers, and the continued support from and for a community that we are proud to be a part of.
Practices
Westcott Bay oysters are renowned for their briny bite and slightly sweet aftertaste. At Westcott Bay Shellfish Co. we grow Pacific oysters on our intertidal tidelands, where we allow them to tumble in the ebbing and flowing tides, creating a deeper cup and plumper oyster. Each Pacific oyster we plant starts around the size of a sunflower seed (sourced from a hatchery) and reaches maturity in two years. During that two-year life cycle, we handle each oyster approximately three-four times. We start the seeds in high densities in a rack/bag system on our tidelands, where the millions of algae in Westcott Bay float in and out with the tide and feed our little ones. Over the next two years, we decrease the density in each bag to give the oysters more wiggle room. In the final six months before harvest, the oysters are transferred into hanging bags at even lower densities, where they can tumble with the winds and tide. At Westcott Bay Shellfish Co. we strongly believe in natural farming without the introduction of sprays, substrates, feed etc., and we are proud to say we have one of the cleanest bays in the state.