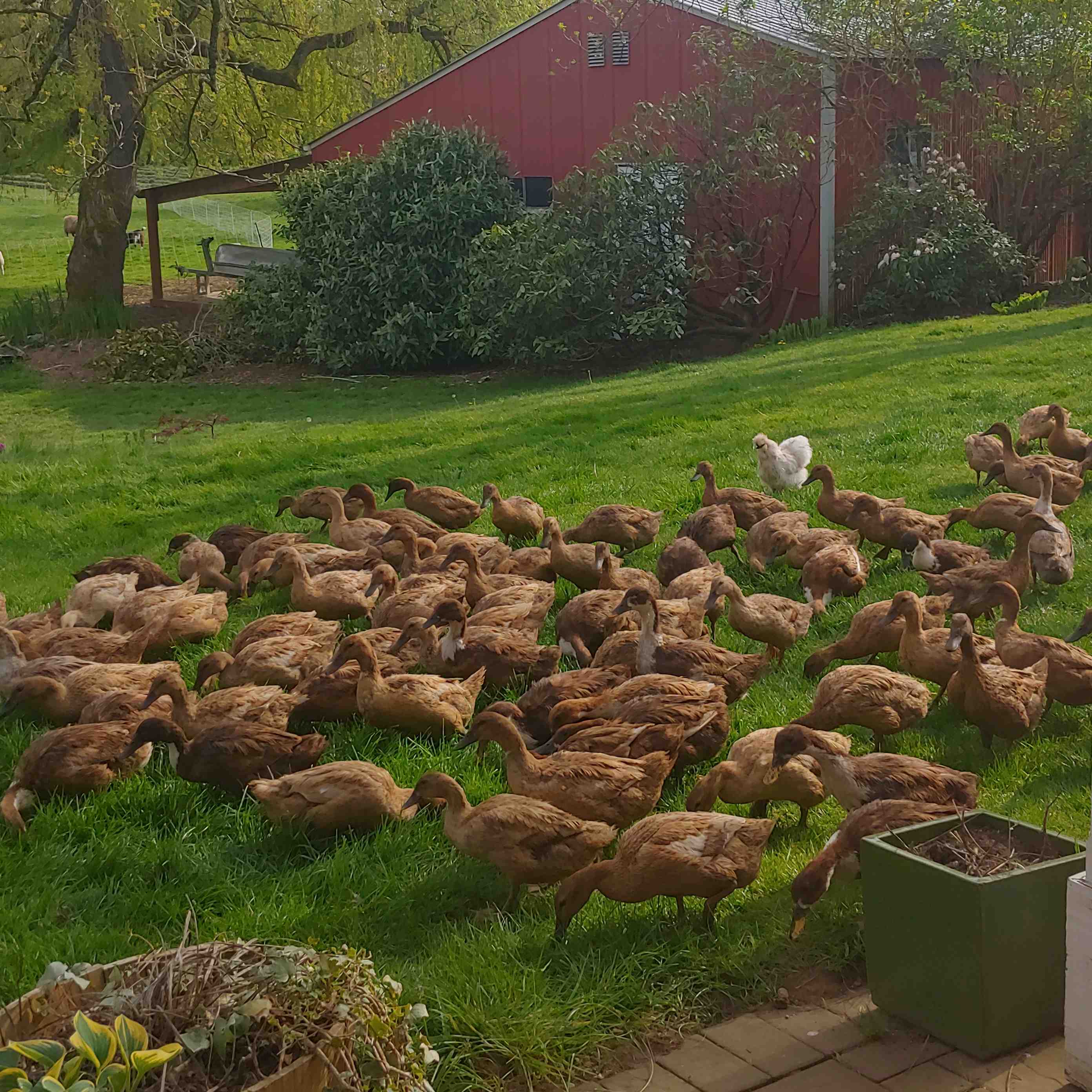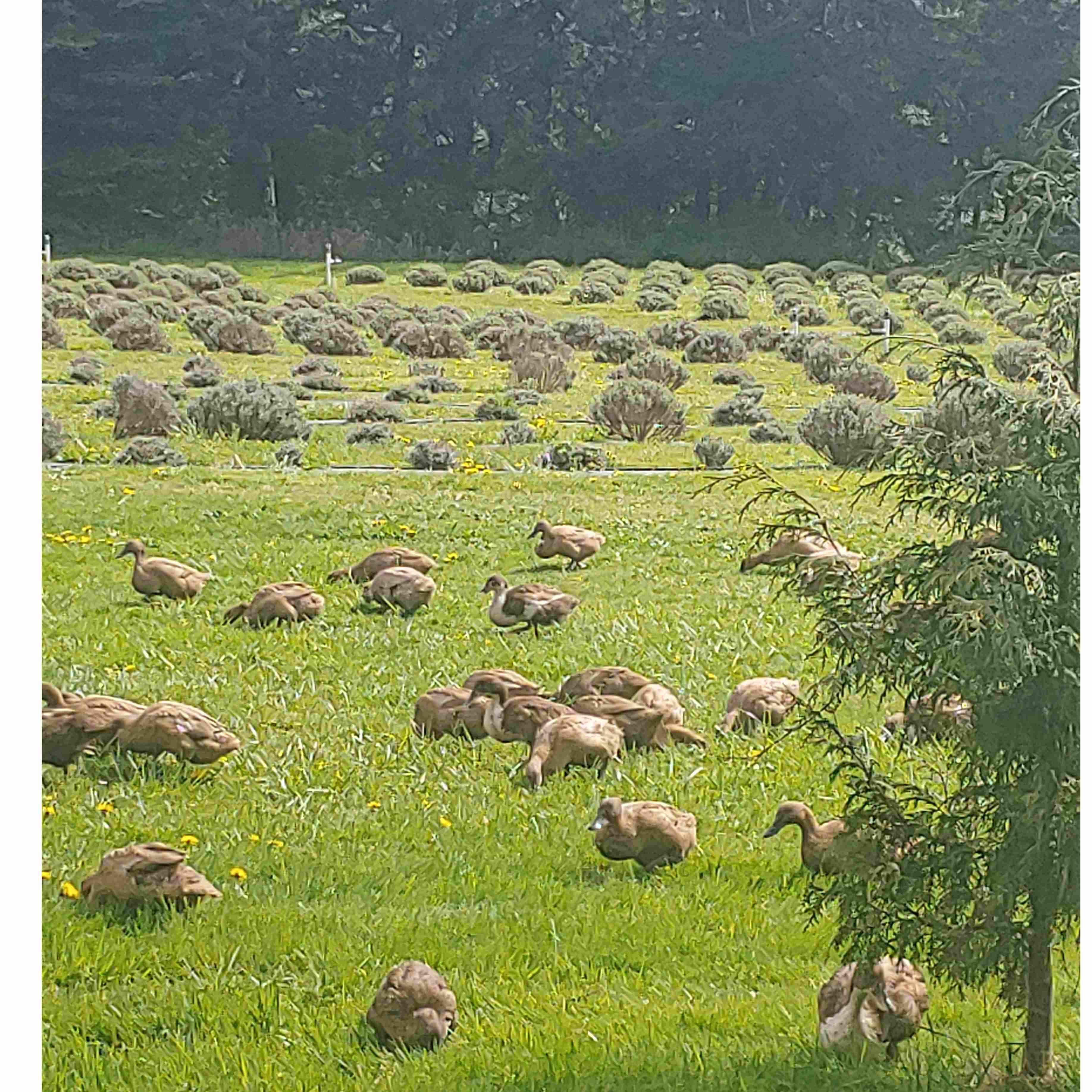 Laurel Lavender Farm
Contact: Karen Duim
Address: 5842 Braeside Lane Ferndale, WA, 98248
Phone: 360-820-9340
About Us
Welcome to Laurel Lavender Farm. We are a local lavender farm located in Ferndale Wa. We have over 2700 lavender plants with 7 different varieties. Along with our lavender business, we also have a variety of farm animals and am currently raising 120 ducks to produce duck eggs. Laurel Lavender Farm has been in business for 5 years now. We are open to the public for you pick from the later part of June through July. We strive to create a fun, family atmosphere by including games, picnic tables, and quiet places to escape.
We hand harvest our lavender and distill our own essential oils. From these essential oils we make a variety of products such as lotions, soaps, sprays and culinary products. We offer demonstrations on how to grow, maintain, harvest, and distill the lavender. We also offer classes on wreath making.
This year we decided to add the duck egg business. This not only creates an added income, but it aids in getting rid of unwanted pests, Our ducks graze freely in the lavender fields daily eating all the bugs they can find.
We encourage people to come visit our farm, enjoy our animals and play games with friends and family.
Practices
Here at Laurel Lavender Farm we practice sustainable farming. Our lavender only requires to be watered once or twice a year and we weed everything by hand (no chemicals or fertilizers), Everything is hand harvested, no heavy equipment needed. We live on the 10 mile creek and participate in the CREPs program. We practice organic farming but have not been certified. As far as the welfare of our animals, the ducks are let out of their barn around 10am, after egg laying, then roam the entire 6 acres daily, then finally housed securely in a barn enclosed on a one acre parcel. Eggs are hand gathered every morning then cleaned, sorted, boxed and refrigerated prior to delivery.