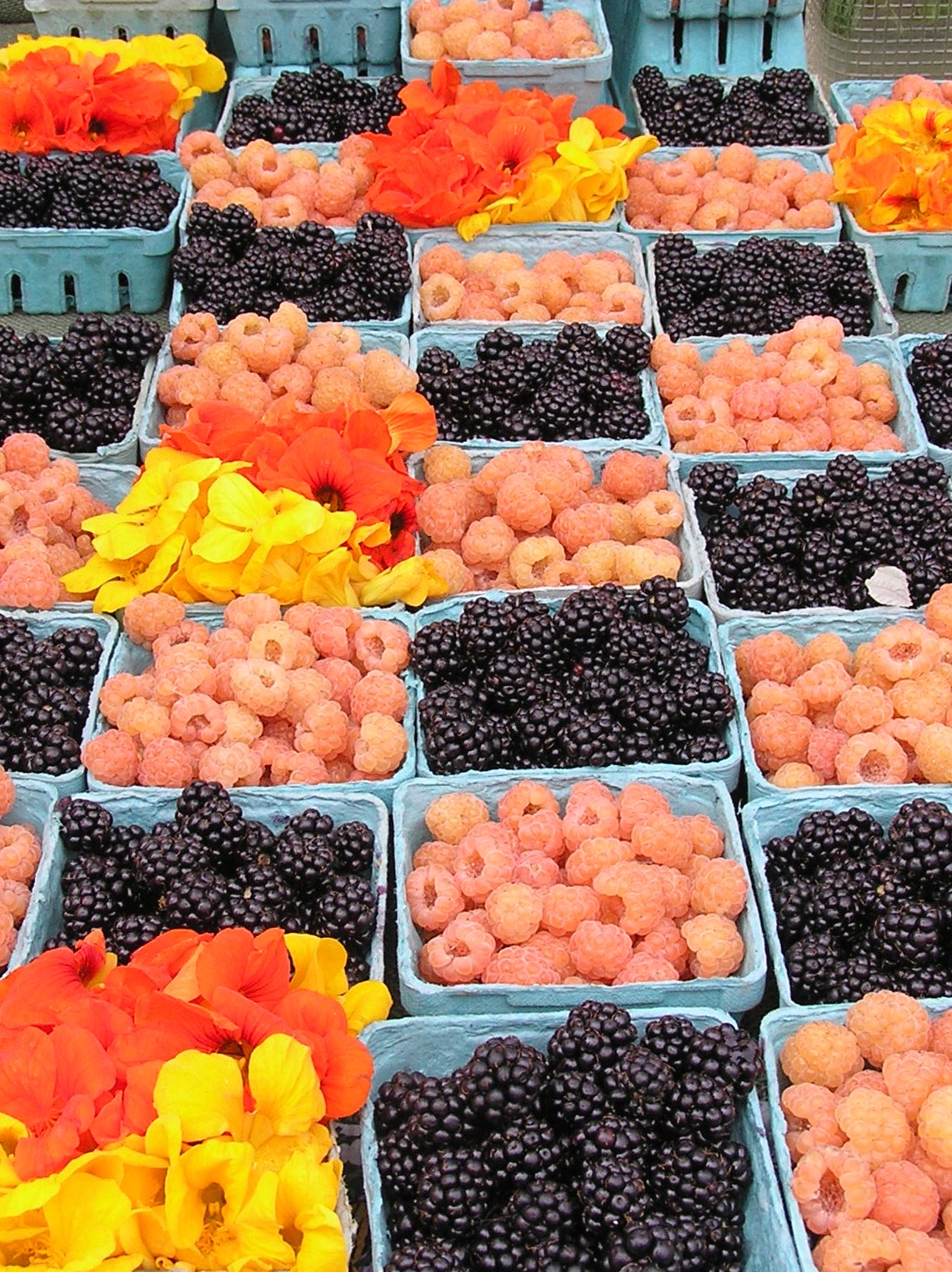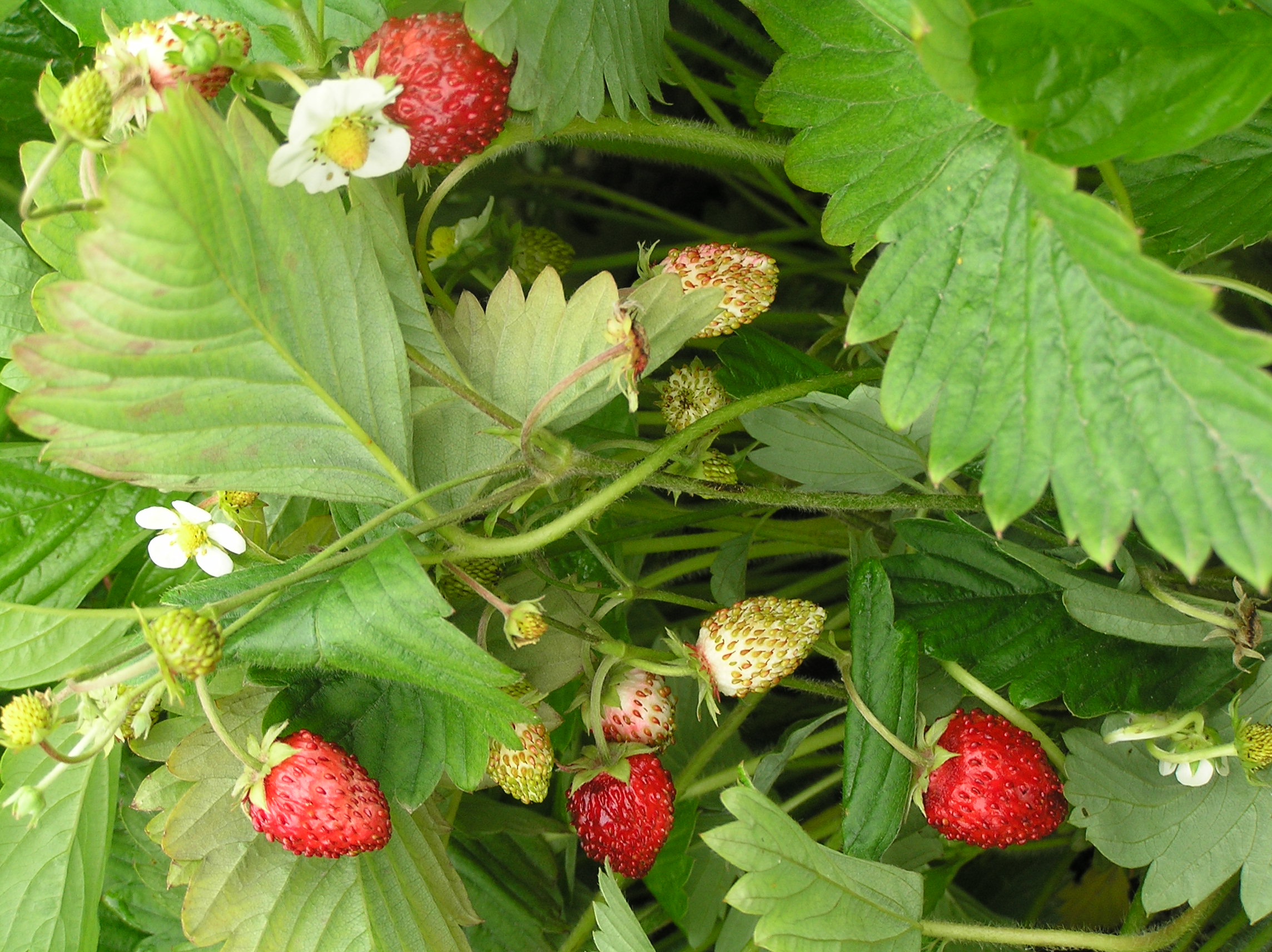 Sumas River Farm
Contact: Helen Solem
Address: PO Box 288 Sumas, WA, 98295
Phone: 360-319-0895
About Us
Sumas River Farm is a two acre farm within, but on the edge of, Sumas city limits, an urban farm in a rural town, in Whatcom County. Features: Certified Organic since 2007, 3870 square feet of our crops are grown under UV film, bordered on three sides with native habitat. Sumas River Farm grows multiple berries, herbs and petite greens mixes. We grow four heirloom tomatoes, Black Icicle, Chocolate Cherry, Marzano, Violet Jasper, plus Sungold and a Roma.
Practices
Sumas River Farm is USDA certified organic since 2007.
We follow practices set out by Sustainable Connections in their Food and Farm Finder. We promote Eat Local First. The Bank Local First campaign contributed to us receiving three loans from The Community Coop Farm Fund. Native habitat rings the perimeter of our farm, which is soon to be certified Salmon Safe. We source all soil amendments locally. Thanks to a grant from HumanLinks which we received in February of 2016, we will build an aerated static pile (ASP) to produce on-site enough composted soil to meet our farm's needs. Irrigation is drip method and by hand. A nearly completed refrigerated room meets Energy Star standards. The next project is to power the propagation bed heating cables and refrigeration system with solar power.