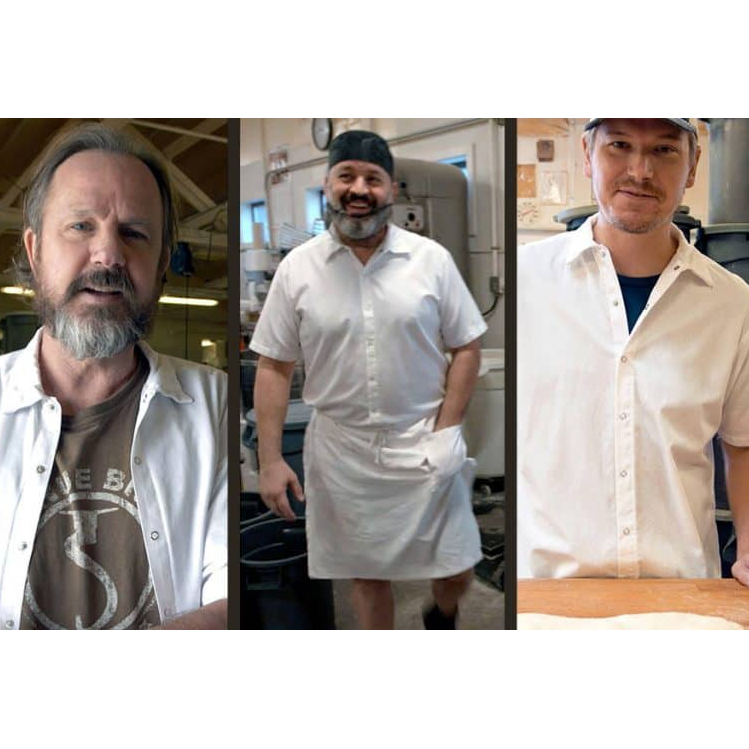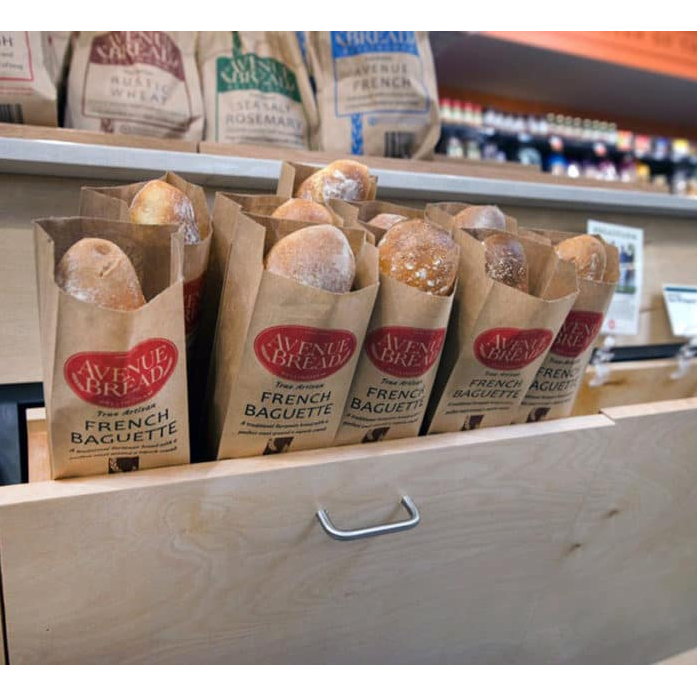 Avenue Bakery LLC
Address: 2020 Humboldt Street Bellingham, WA, 98225
Email Address: robin@avenuebread.com
Phone: 360-441-2612
About Us
Since 1995 Avenue Bread and it's bakery, now Avenue Bakery, have been producing some of the regions highest quality breads and baked goods. It all started in our original bakery, that was the back of our first café on Railroad Ave in Downtown Bellingham, Washington. Our company outgrew the old bakery so it was relocated to our current Bakery/Headquarters in 2011.

There are benefits for being an long established bakery. For instance, the levian starter 'mother dough' that we add to each batch of sourdough has been living for more than 25 years. This produces that great tang and complex flavors.

Practices
Our Head Bakers
With more than a few decades of combined experience, Head Baker CRAIG (L) and Assistant Bakers NICK (Mid) and MATT (R) have been an enormous part of what has made Avenue Bread so successful. Always progressing and keeping up with the increasing demand of our bread and baked goods has been one of their great strengths. We are lucky to have them!
Our Bread
Lead bakers Craig, Nick and Matt's extensive baking experience can be tasted in every bite of our flavorsome baked goods and sandwiches. Avenue Bread specializes in artisan breads which are hand-formed. This ensures our bread will have a quality interior crumb. Baking our bread on a stone hearth oven gives it a crust with integrity.
Our Baked Goods
Our pastry, savory, and dessert creations have been a favorite throughout this area for many years. Like our bread, we use real ingredients in our baked goods, and our experienced bakers hand-make and precisely bake these treats.