Producer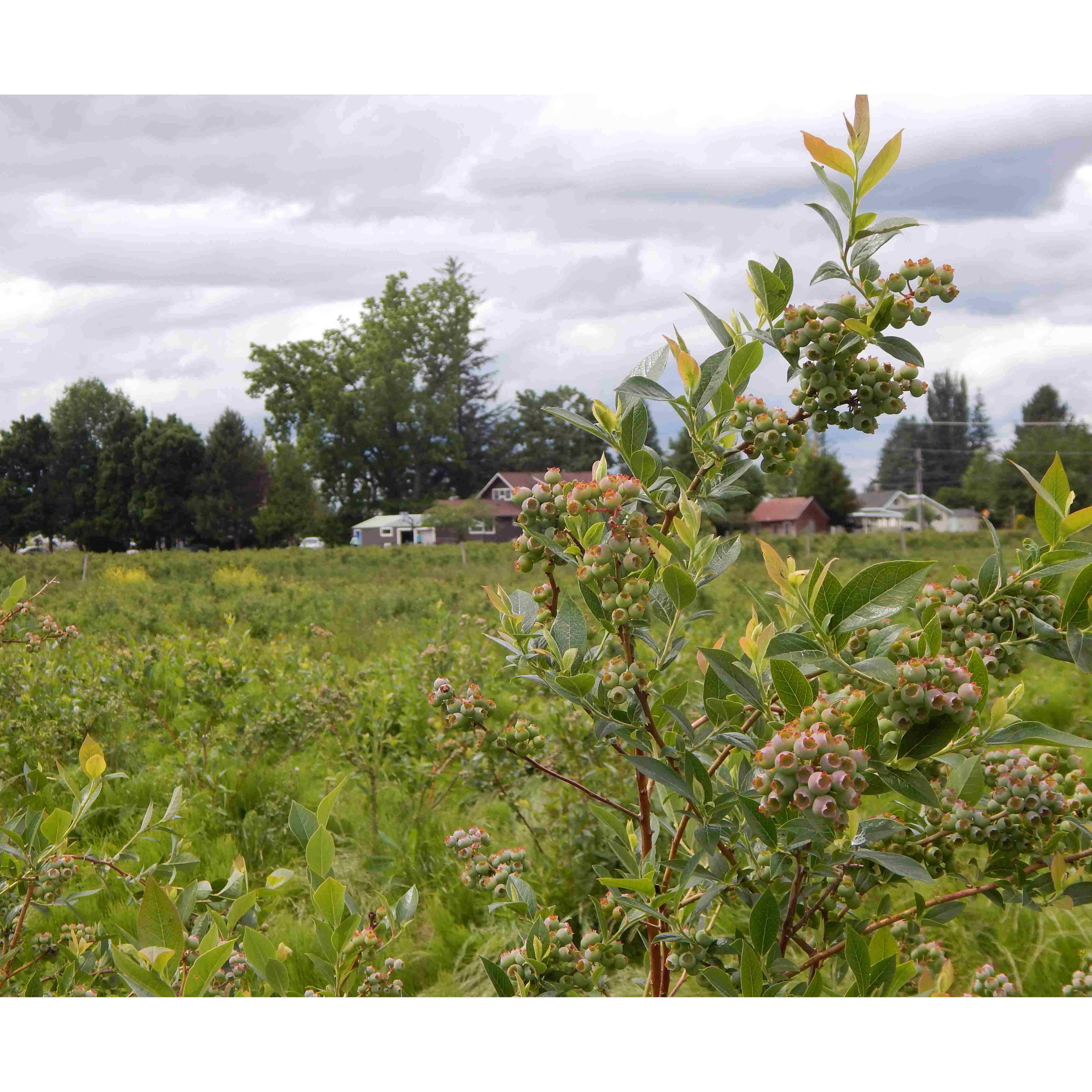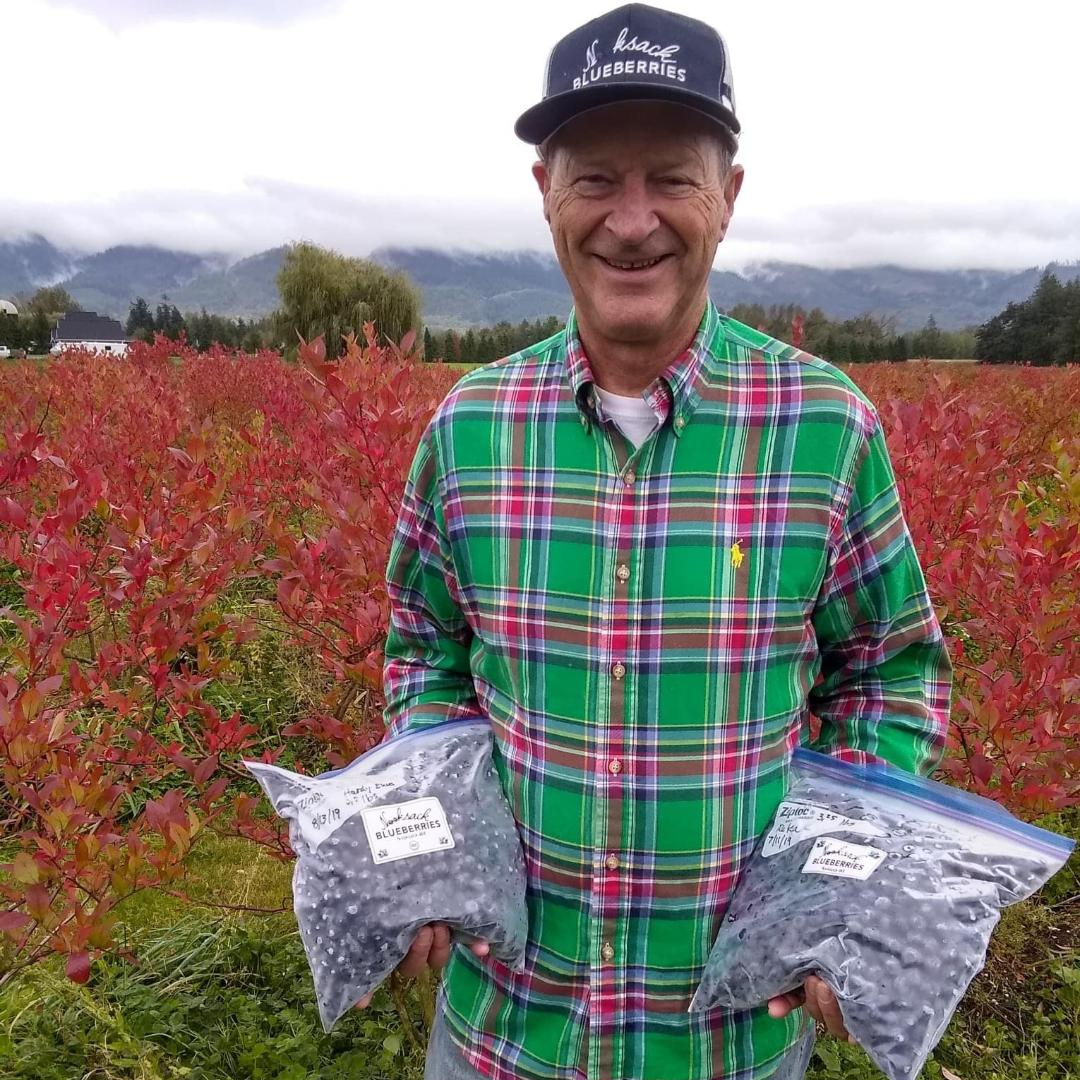 Nooksack Blueberries
Contact: Jim and Marianne Stanton
Address: 102 S. Pass Road Nooksack, WA, 98276
Phone: 253-432-2131
About Us
Nooksack Blueberries is a family run farm operated by Jim and Marianne and their children Mike, Bob, and Laura. It is home to some of the best berries you can find anywhere on the planet. The 10 varieties we have were chosen for their delicious taste and their ability to thrive in the Nooksack Valley. We value taste, nutrition, and overall health of our berries and the people that eat them. That is why we have since the beginning decided to do everything in accordance with the Organic standards and are officially a Certified Organic Farm by the WSDA.
We offer you-pick and we pick. We are open 7 days a week from 8:30 am to 7:00 pm during the season, which starts early July and ends mid-September. Come for as long as you like, relax, and enjoy the beautiful setting with Sumas Mountain in the background. During the off Season we even offer frozen berries for your enjoyment.

Practices
We are certified organic by the WSDA. We cater to you-pick with everything you need for an enjoyable experience. We also offer fresh berries we pick ourselves, adhering to all safe food handling practices.