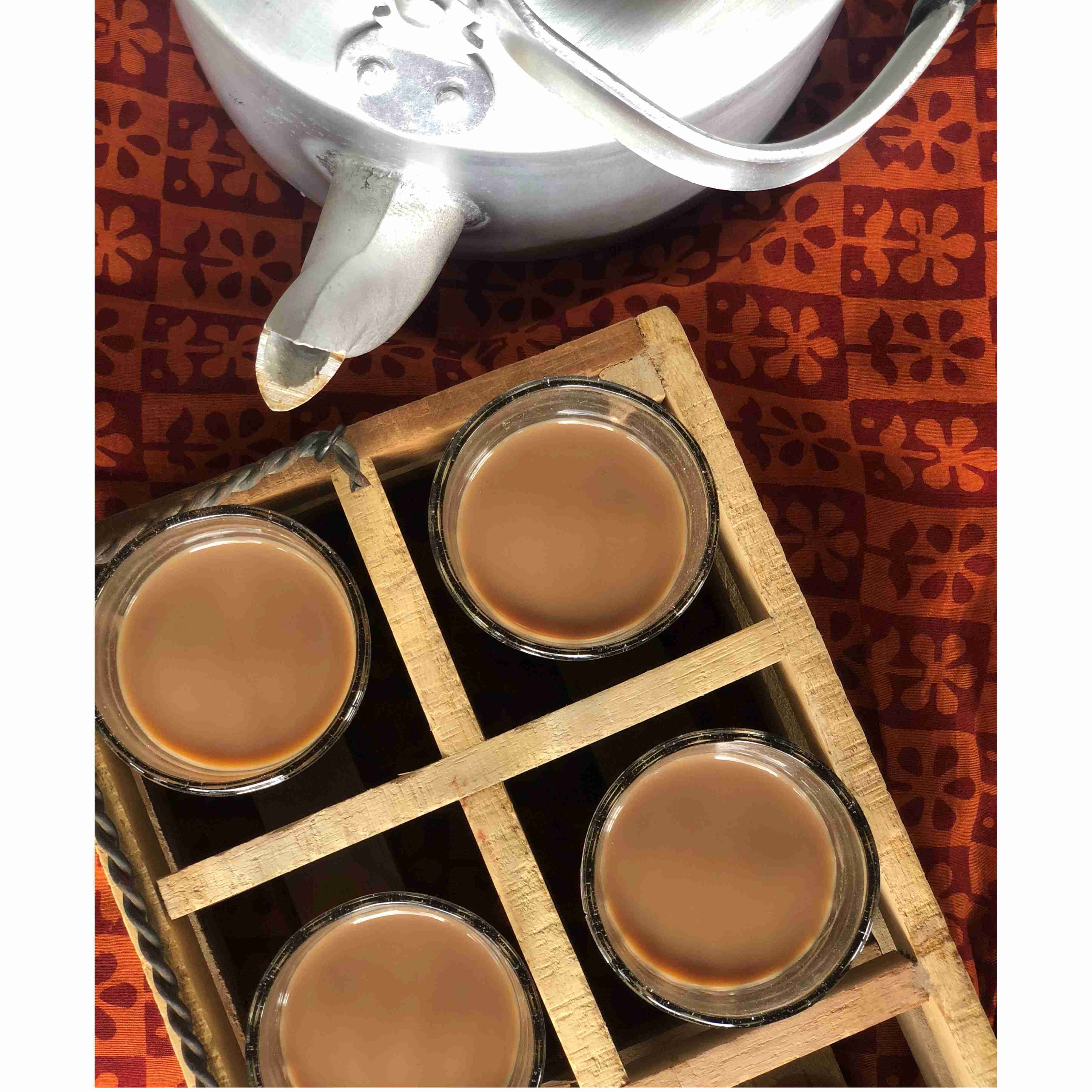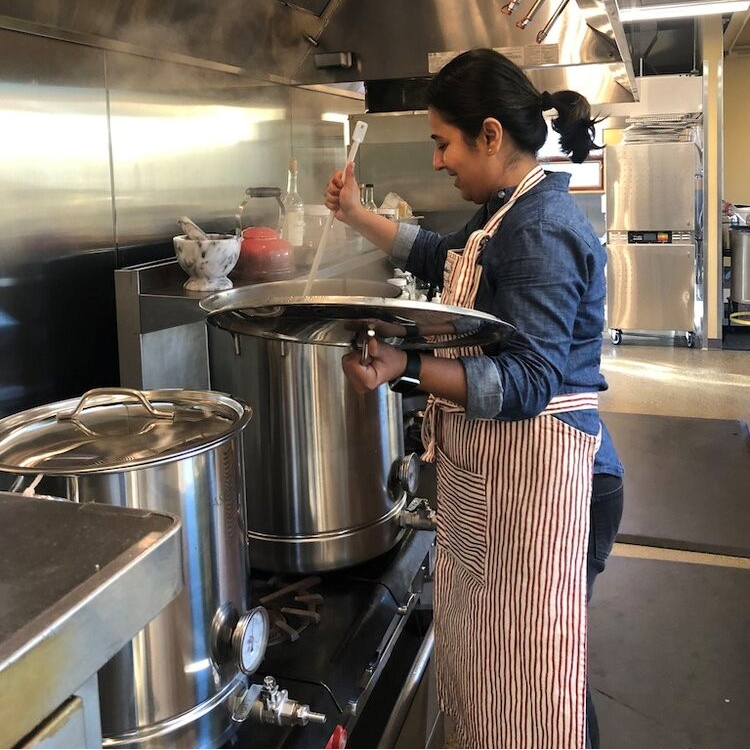 Aditi Chai
Address: PO Box 958, 3040 78th Ave Se Mercer Island, WA, 98040-3904
Email Address: aditi@aditichai.com
Phone: 650-898-9580
About Us

Aditi Chai is a hyper-local immigrant woman-owned Seattle chai company. We handcraft small batches of authentic Indian masala chai with a multi-generational one-hundred-year-old family recipe. Our chai uses carefully selected estate-grown Assamese black tea leaves, locally grown fresh organic lemongrass (from Southern Exposure Family Farm in Sedro Woolly), ginger tubers, and fresh mint (Oregon). We grind whole spices sourced from farmer-centric cooperatives. The result is an unmatched chai with multiple layers of flavors and experience. The tea is spice-filled, yet not spicy; sweetened though not sweet. Our story and details are at aditichai.com.

Chai as it should be!

Practices
We put people, plants, and the planet before profit with everything we do. We source our fresh herbs from small local farms here in WA and spices from Co-ops that follow sustainable farming and ethically sourcing practices. We promote health and well-being through our products by using organic, fair trade, and single-origin produce and spices whenever possible. Our products are authentic and very lightly sweetened compared to most other similar products in the market. Product packaging is all recyclable. For us, high-quality products and good food practices surpass everything else.